Celebrating Over 20 Years In Business
We get the job done efficiently and effectively.
Marine parts and boat engine service professionals operate within the tight-knit community of recreational boaters by their common bond: the love of the open waters. Ace Marine Diesel of Vero Beach, Florida, shares your joy of boating. Owners Jason Votzi and Brian McNeal grew up enjoying boating and fishing on the water as third-generation Floridians.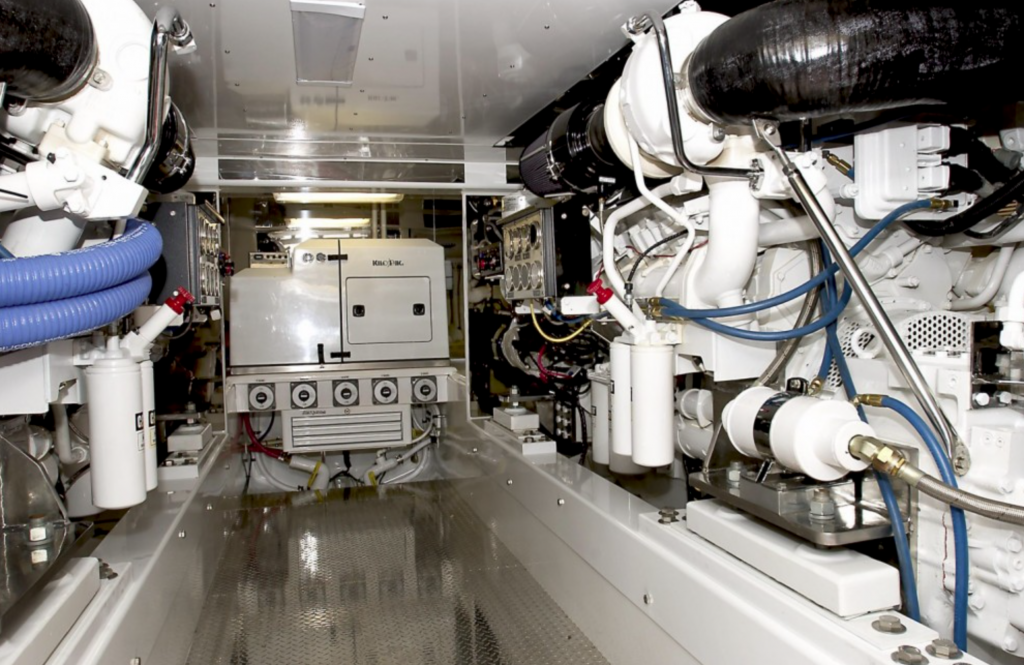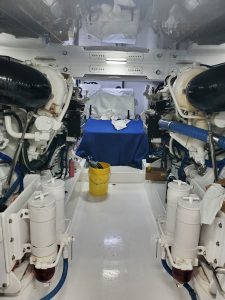 History of Ace Marine Diesel
Jason and Brian both have mechanical backgrounds in their families; Jason from his grandfather's diesel engine service in the crane repair business and Brian's father working as an auto mechanic at a local car dealership. They worked their way up in the marine engine repair industry through years of experience supplemented by technical training and education to eventually partner together to purchase Ace Marine Diesel over 20 years ago. Many of the original employees are still with them today and have seen them grow to a complete marine diesel engine parts and service shop.
Although, at Ace Marine Diesel we are known for our trustworthiness and value pricing on boat engine parts and new engine repairs we pride ourselves most in our expertise and knowledge of the marine diesel industry. We are one of the top marine engine service centers in all of North and South America earning the highest certification in servicing MAN, CAT, Cummins, Yanmar, and Scania diesel engines. We use the latest computer technology to run diagnostics out on the water to evaluate boat engine performance, and we carry a large inventory of hard-to-find marine engine parts to keep your engine tuned to its original quality. From routine tune-ups to full scale rescues, we have seen it all and enjoy working on boats from performing pre-purchase inspections or preventative maintenance, repairing specific marine engine problems or upgrades, and even re-powering or replacing marine engines.
Jason, Brian, and the team are here for the life of your boat and are willing to go the extra-mile to keep our clients satisfied. This "going the extra mile" had them flying marine engine technicians to repair boats in Hampton, Virginia for many years to help service the yachts being sold out of Virginia. So, they opened a full-service engine and generator repair facility with its own marine engine parts warehouse.
Here Is What They Are Saying
"They are true professionals with great service. I highly recommend them for marine servicing."
"Good customer account service helping give advice over the phone in difficult times, even if it doesn't directly result in immediate increased sales."
"Ace marine diesel is top notch. Chris is one of the best Caterpillar techs I've ever worked with. On time and super knowledgeable. Highly recommended!"
"Great work, on time and good communication,"
"Had a recent engine issue with my charter boat. They were helpful in troubleshooting my issue and were a wealth of knowledge and were helpful & friendly throughout the whole process. They will be recommended by me to anyone in the future with Yanmar or MAN issues."
Tim (Mac)
Parts & Service Manager
Corey
Marine Diesel Technician
Tim
Marine Diesel Technician
Matt
Marine Diesel Technician
Nathan
Marine Diesel Technician
Geoff
Marine Diesel Technician
Terry
Administrative Assistant
Julie
Administrative Assistant
Expert SERVICE. quality PARTS.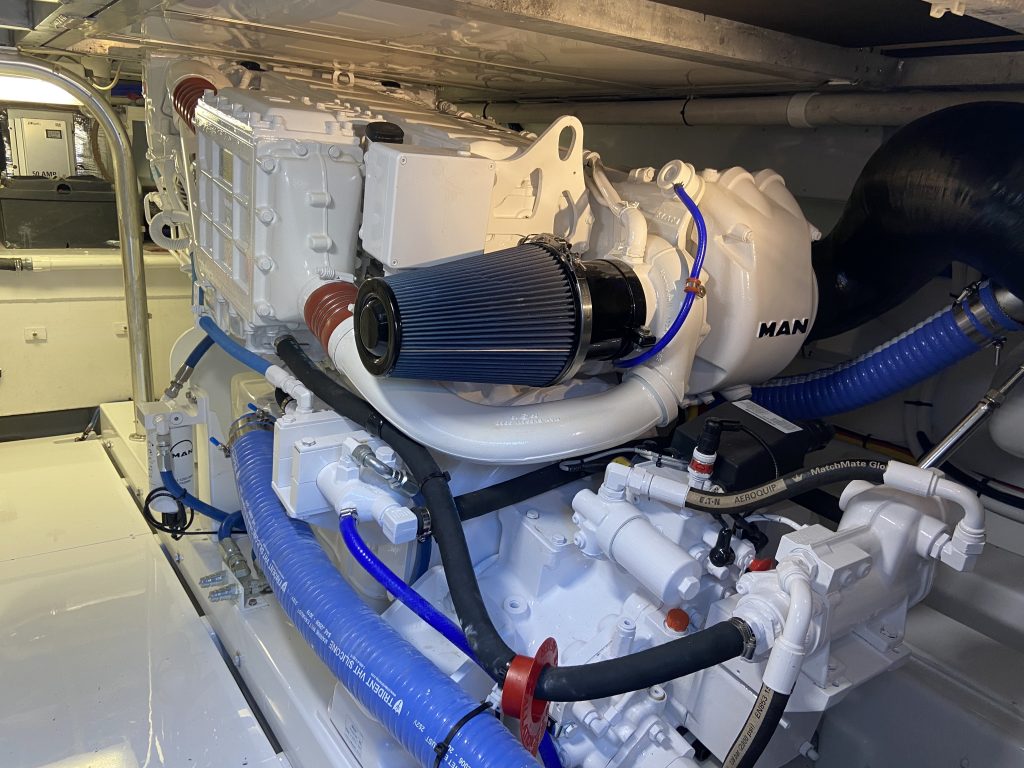 Ace Marine Diesel in Virginia.
The office facility in Hampton, Virginia along with the boat engine parts division through online purchasing from this site has thoughtfully grown Ace Marine Diesel, Inc. into the well-rounded marine engine parts and boat engine service business it is today. As a family-owned business committed to providing the highest level of service, we are always thrilled to play a role in expressing your love for the water. Let us help you find the marine engine parts you need. Contact us or give us a call at 772-564-7070.
3300 43rd Ave., Suite 10, 11, 12
Vero Beach, FL 32960
Phone: 772-564-7070
Email:info@acemarinediesel.com
25 Marina Road
Hampton, VA 23669
Phone: 772-564-7070
Email:info@acemarinediesel.com